Elyar Fox emerged around a similar time to Conor Maynard, both of them seeming like viable options for decent male UK popstars. Whilst 2017 has seen Maynard settle for becoming a "Youtuber" and singing pleasant-enough but untroubling cover versions, Elyar Fox disappeared into the ether. This despite a very decent run of tunes in anyone's book; from charming introduction 'Colourblind', through suave and sexy 'Do It All Over Again', to cheesy poppy 'A Billion Girls', all three worthy precursors to a debut album which sadly never materialised. Who should appear on Twitter in March 2017, with new material and edgy Instagrammable photos, than Mr Fox, who now goes by the name of merely Elyar?
Listen: Elyar – Beautiful Human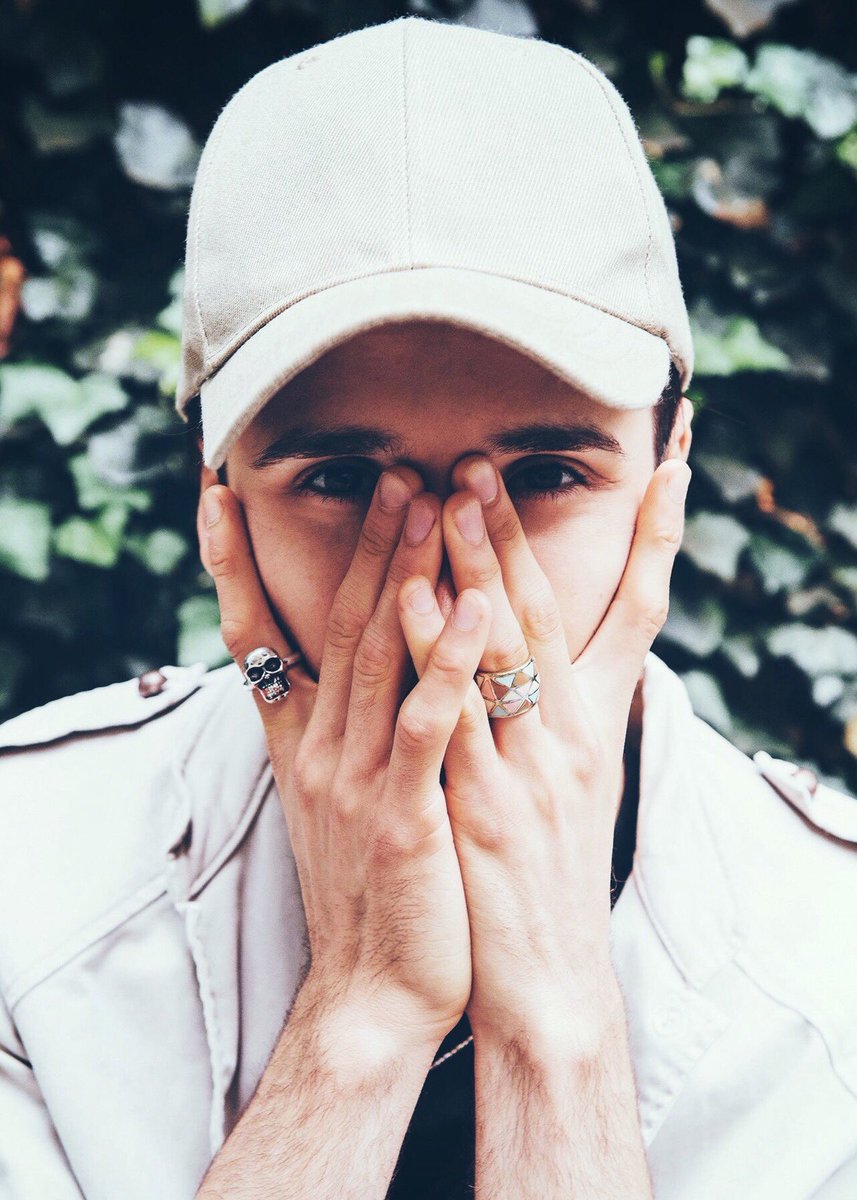 Whilst 'Beautiful Human' is unlikely to appear on any year end lists, nor stick in your memory, it is undeniable extremely on-trend. Elyar has been recording and producing with his brother, which 'Beautiful Human' is the result of. Elyar's vocals sound delicious and the laidback groove which he hints at here, could be further developed to produce some truly magical songs. We will just have to wait and see what Elyar has in store for us next.